American Food Made
With Local Ingredients

Kraverz Custard serves the best American food in Menomonee Falls with only the highest quality ingredients. We are the build-your-own burger with a side of cheese curds stop. If burgers aren't your thing, try one of our many other specialty sandwiches. Or maybe a gyro? Or Friday fish fry? Everything is delicious, made to order, using only the best ingredients. Every day we have a special meal, daily soup, and, of course, the flavor of the day.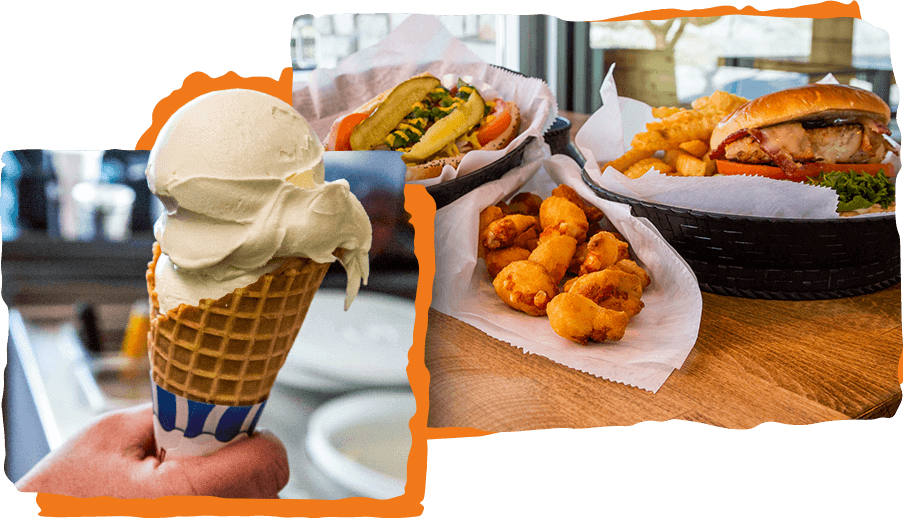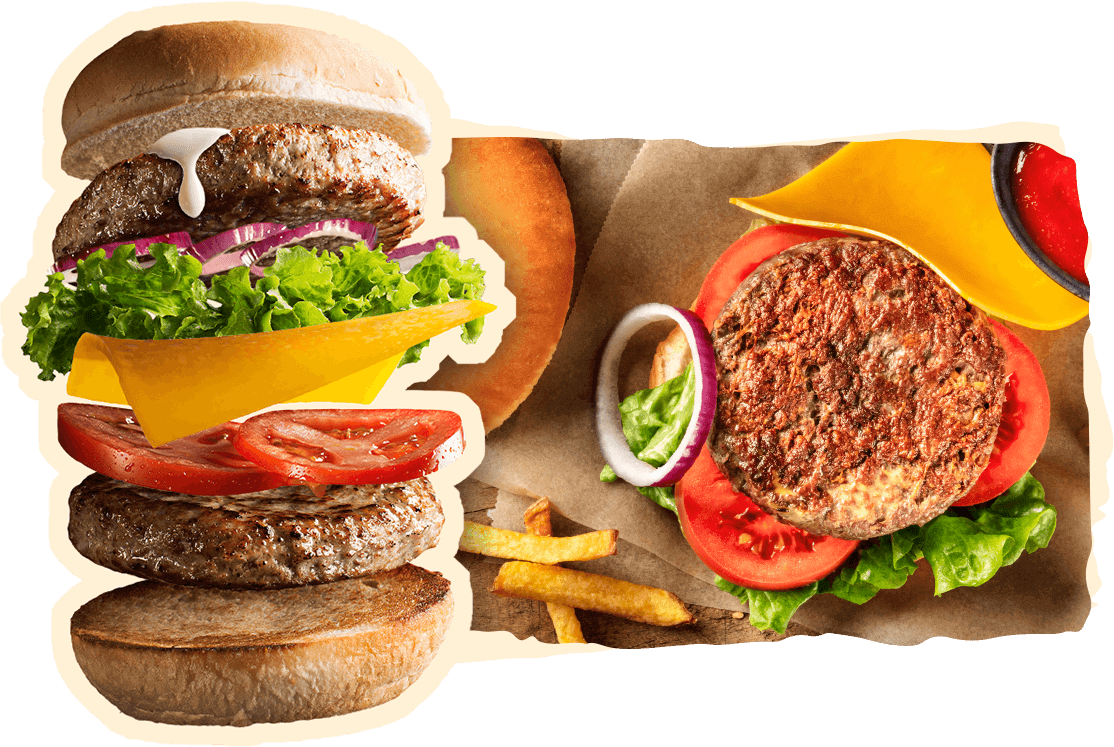 Best Burgers in
Menomonee Falls:
Build Your Own,
Grilled to Order

We buy our burger meat locally, grill them to your preference, and stack whatever toppings you like on top at no extra charge.